Join the 6th season of STEP / NEXT Academy camps.
A wide variety of courses featuring activities with robotics, drones, filmmaking, coding, game developments, and digital arts. As well as outdoor activities at least 3 hours per day.
Organize your summer schedule with us for a discounted price. Discounts are also valid for group bookings.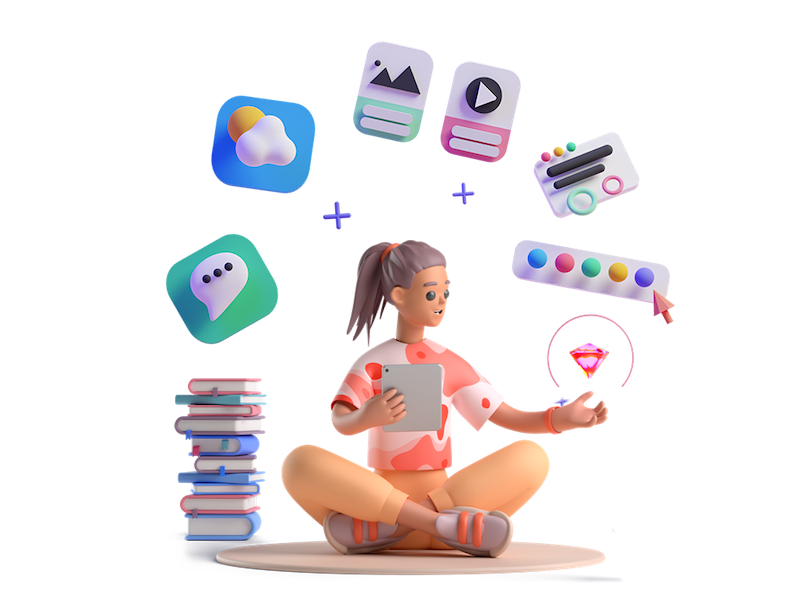 Your child will discover the world of future technologies and spend holiday
time learning the new skills while having fun.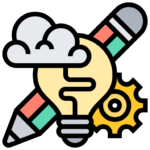 Your child will learn robotics, filmmaking, microelectronics, creating virtual worlds, flying with drones and much more.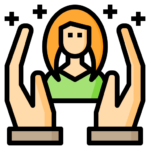 Vegetarian/vegan lunch option, pick-up children earlier or later and anything else needed to make it the best experience for you and your child.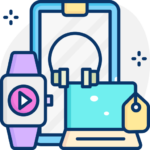 Learning to use technologies and gadgets to create digital content, not just play games. We foster digital creativity, not consumption.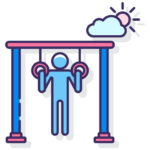 We organize 3 hours of activities in the parks on the fresh air in the morning and the afternoon every day of the camp.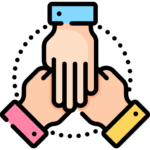 We build camp programs around team activities, children have to solve most of the challenges together. This helps them to make new friends.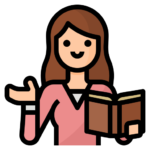 It is a 6th year of our camps in Geneva and we had more than 1500 children during these years enrolled to our courses.
We kindly request that you visit us before the start of the camp to participate in a complimentary trial class. Our goal is to provide your child/children with a positive and enjoyable experience, and we believe that getting to know each other is an important step towards achieving that goal.