Winter Holidays with Next Academy
This winter, for your children we will open the magical world of computer technologies: the world of 3D graphics, video, animation, robotics and game design. February 20 to 24.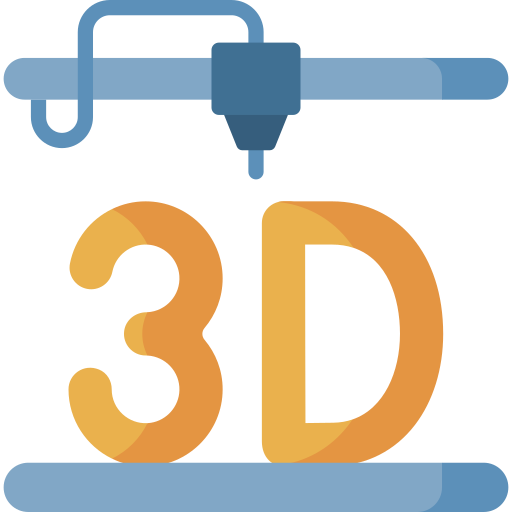 Dream to create 3D models and print them on a real 3D printer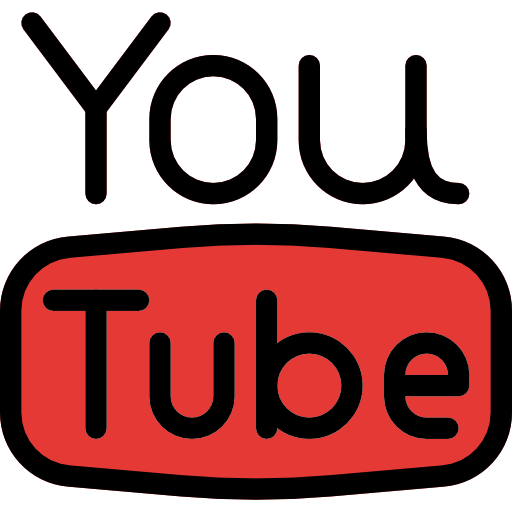 Know the major bloggers and want to shoot popular videos on YouTube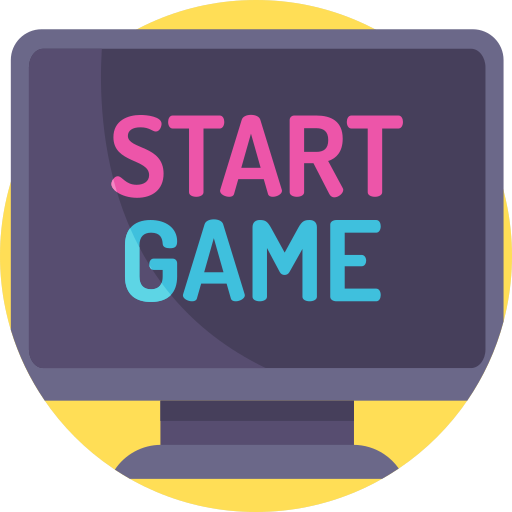 Like to play computer games and want to learn how to create their own game characters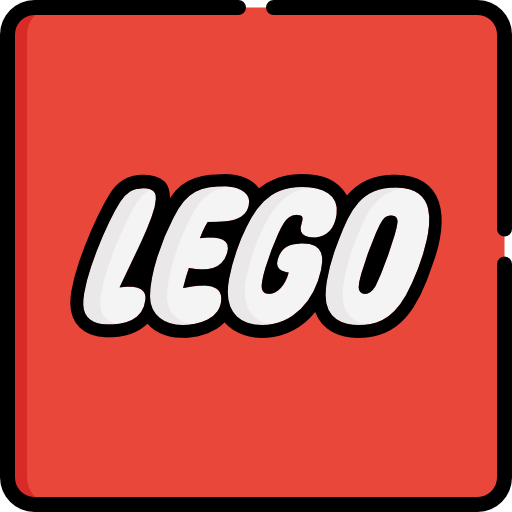 Like to build LEGO Mindstorms and assemble their combat robot to organize a real battle of robots
Want to give life to their fantasies by creating their own virtual worlds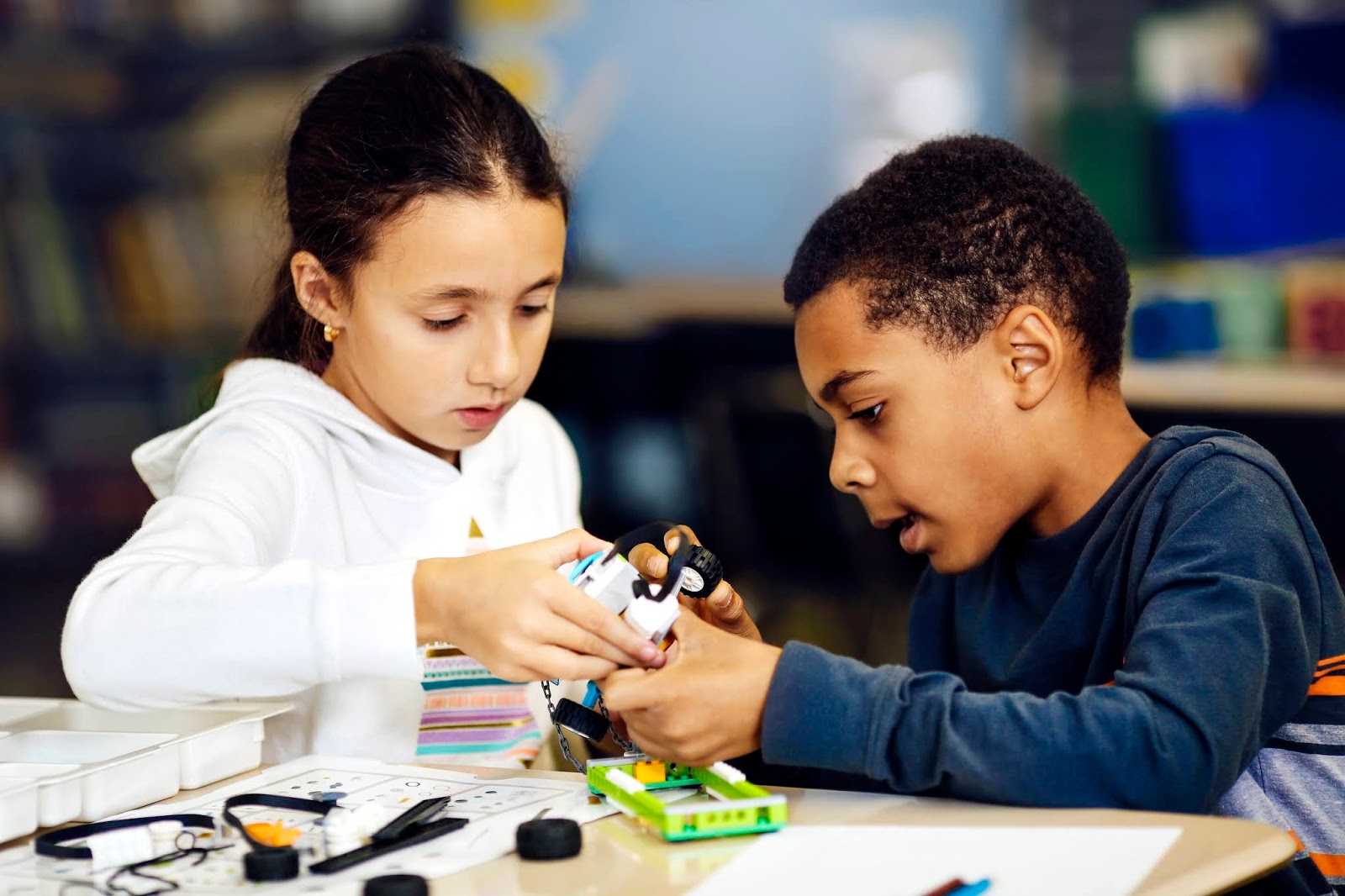 Ages 4.5 to 6
Your kids will learn how to work with Scratch Junior: visual programming and image editor. They will complete various coding games, obtain programming skills and learn to build the simple robots.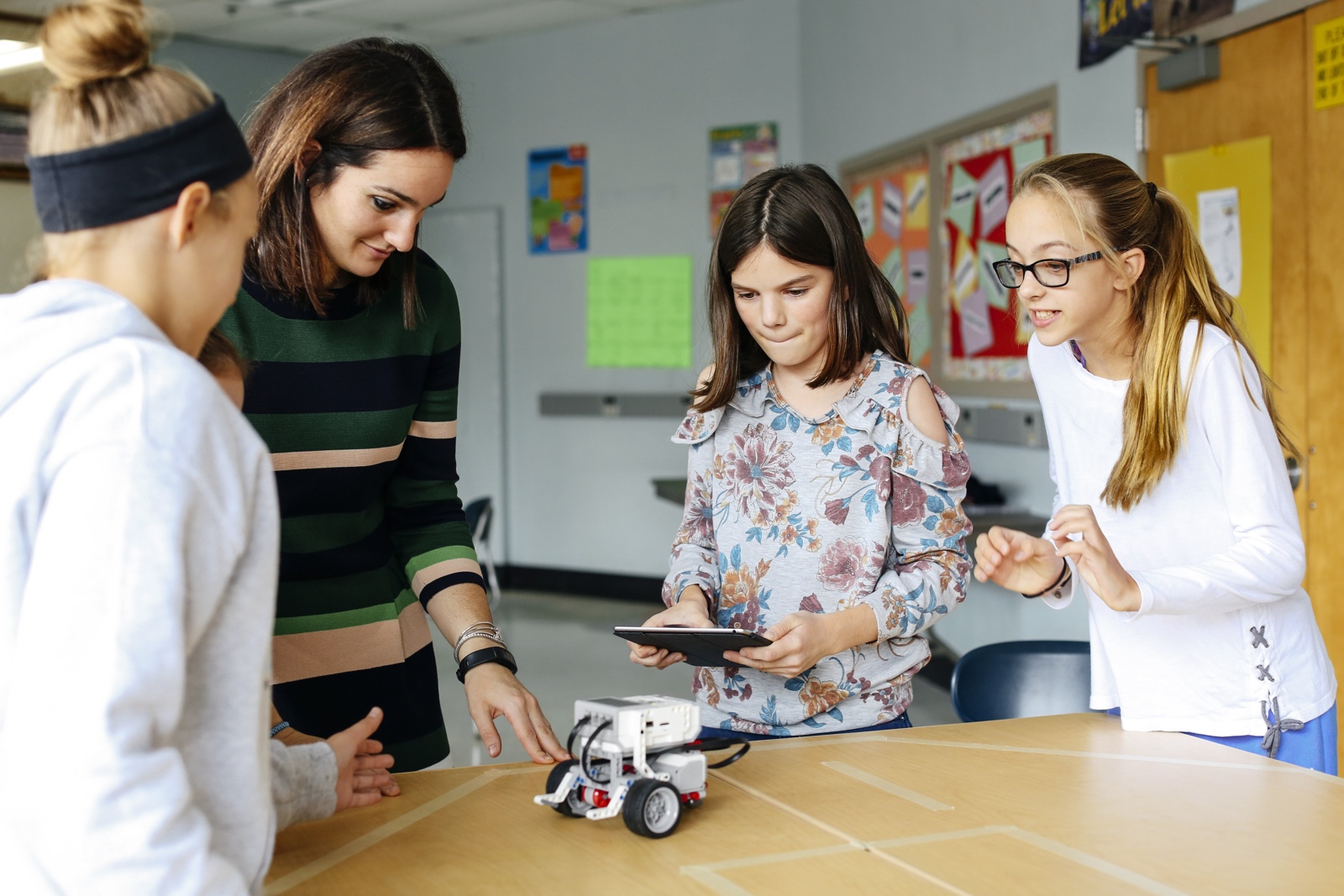 Ages 7 to 9
Your kids will learn about computer technologies, programming, internet, and network security. They will create their own games and 2D/3D characters, learn how to create and control LEGO robots.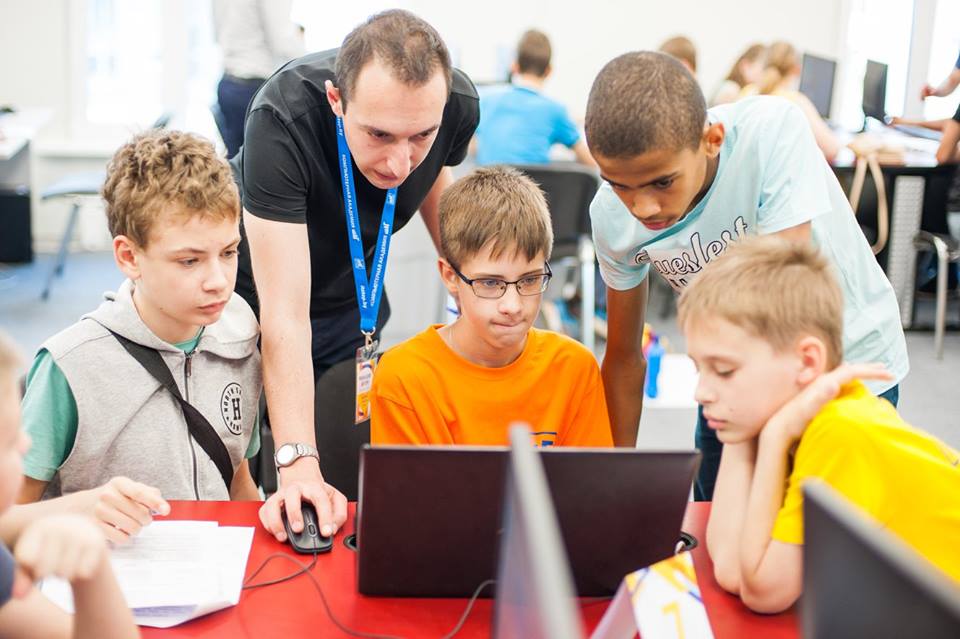 Ages 10 to 13
Our students create technical projects from scratch and develop professional game applications, websites and their own designs. All this knowledge and skills will be useful in their future, whichever profession they choose.
February Camp
20.02 – 24.02.2023
Your child will visit the world of the technology of the future.
Code a launch of the spacecraft in a simulator.
Learn the basics of microelectronics and circuits.
Learn to draw digital sketches and colorize them.
Design a 3D object in specialized software.
Assemble and program LEGO robots.
Create his own game with the physics engine.
Get introduced to cybersecurity.