In today's rapidly changing world, understanding the fundamental principles of digital business and artificial intelligence is more important than ever.
These two subjects are at the forefront of technological innovation and are reshaping the way we live, work, and interact with each other.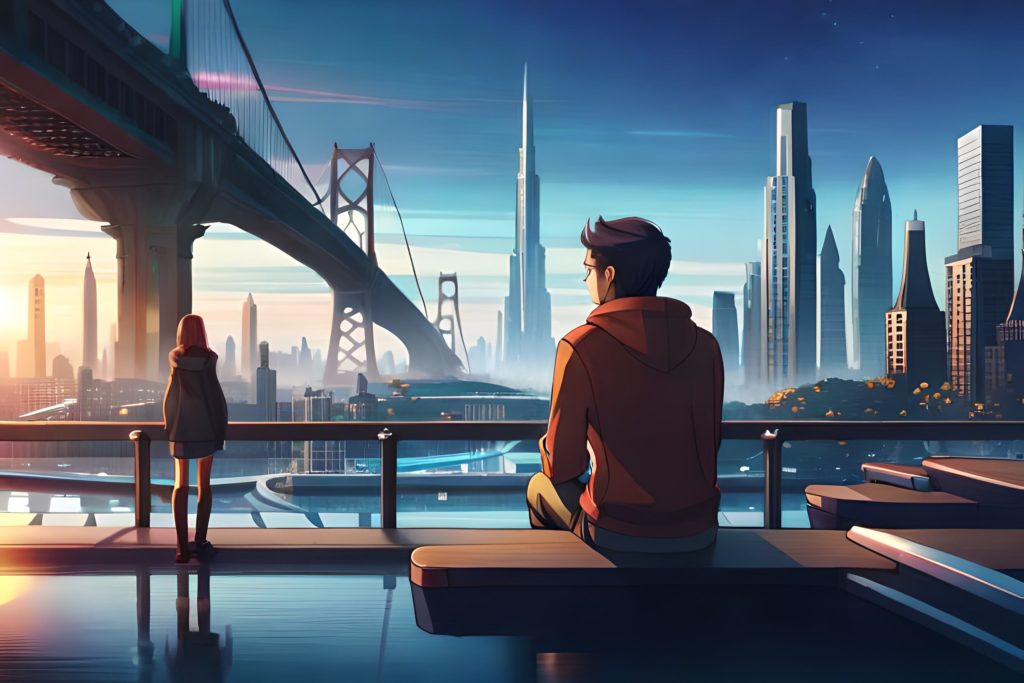 Our bootcamps are designed to provide teenagers with a comprehensive introduction to these exciting fields,
equipping them with the knowledge and skills they need to succeed in the digital age.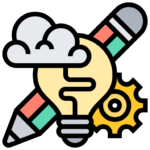 We believe that the best way to learn about digital business and artificial intelligence is by getting your hands dirty. Our bootcamps offer a range of interactive and engaging activities that allow participants to explore the domains as they are.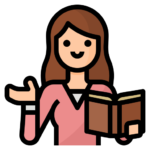 Our instructors are young professionals who have extensive experience in the fields of digital business and artificial intelligence. They bring a wealth of practical skills to our program and can communicate with the students in one language.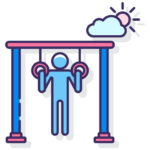 We understand the importance of spending time outdoors and staying active. That's why we've designed our bootcamps to include a healthy mix of outdoor activities and tech lessons.
We kindly request that you visit us before the start of the camp to participate in a complimentary trial class. Our goal is to provide your child/children with a positive and enjoyable experience, and we believe that getting to know each other is an important step towards achieving that goal.
After the payment was processed,
we will get in touch with you within 24 hours to confirm all the details.
No Results Found
The page you requested could not be found. Try refining your search, or use the navigation above to locate the post.