Microsoft Excel
Course
Turn Excel from the worst enemy into your best friend and asistant.
The program of the course is composed of 5 modules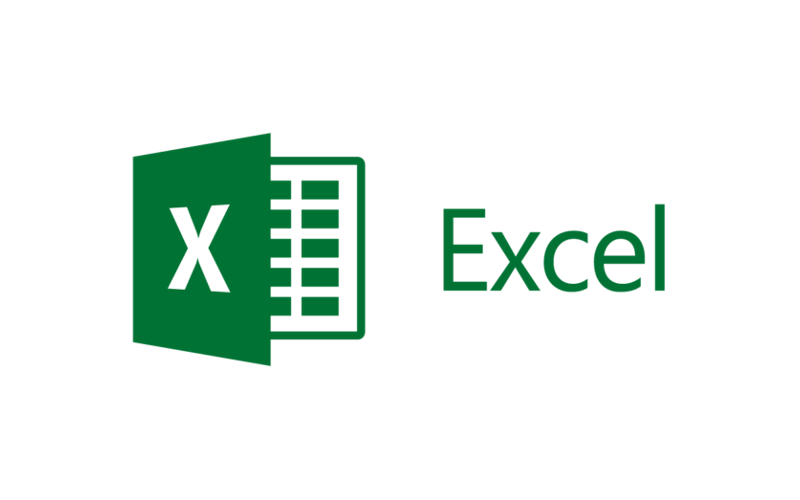 a new round of your career
What will you study
MODULE 1 - EXCEL BASICS (for Beginners)
Getting Started with Excel

Data Entry, Data Editing, and Number Formatting

Data Formatting

Working with Cells and Ranges

Managing Worksheets
Module 2 - EXCEL ESSENTIALS
Excel Tables
Auto-fill, Custom Lists, and Flash Fill
Number Formatting
MODULE 3 - EXCEL FORMULAS
Math Formulas
Logical Formulas
Lookup and Reference Formulas
Stats Formulas
Text Formulas
Date and Time Formulas
MODULE 4 - DATA ANALYSIS
Named Ranges
Data Validation in Excel
Data Sorting and Filtering
Using Conditional Formatting
MODULE 5 - INTRODUCTION TO EXCEL CHARTING
Introduction to Excel Charting
Advanced Excel Charting
Dynamic Charts in Excel
After completing the course, you will be able to
Prepare reports of any complexity in 1-2 hours instead of several days
Automate the counting and data collection processes. In half an hour you will set everything up so that Excel will do it FOR YOU
In a couple of clicks, combine huge arrays of data IN ONE clear table
Apply these skills in any field: accounting, marketing, commodity business, etc.