Junior Computer Academy
Designed to prepare children for the future

Computer courses for children who are passionate about the technology of the future
In IT courses, children will learn website design, working with graphics editors, creating games, programming, modeling 3D objects. All the knowledge can be put into practice right away. In the course of creating their own projects, students will gain teamwork skills, develop their soft skills, and learn to plan and achieve their goals.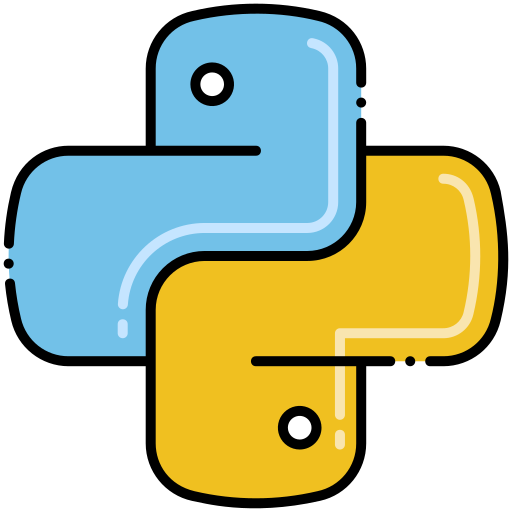 Programming in Python
"Programming is one of the main areas that will be relevant and in demand in the future. We help our students to learn programming from the ground up.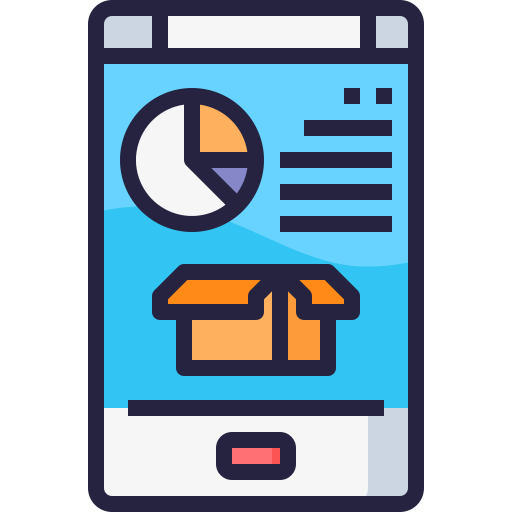 Create websites and mobile apps
Learn to create websites using one of the most popular CMS WordPress. Will design the logic of a smartphone application, use sensors in the application: accelerometer, gyroscope, QR-code scanner.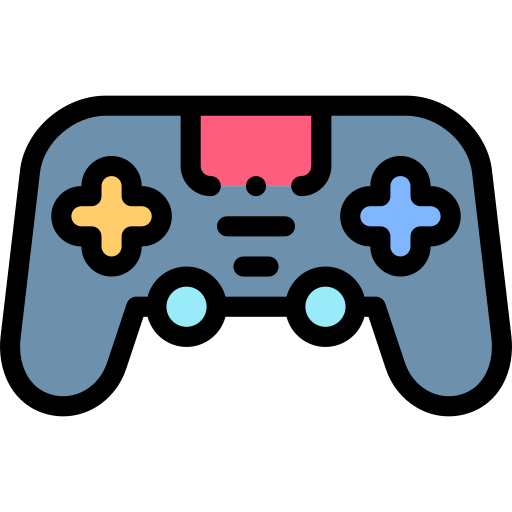 Design your own game
Our students will learn how to create games using Unity, Kodu and Construct 3 and develop designs and animations for their own 2D and 3D projects.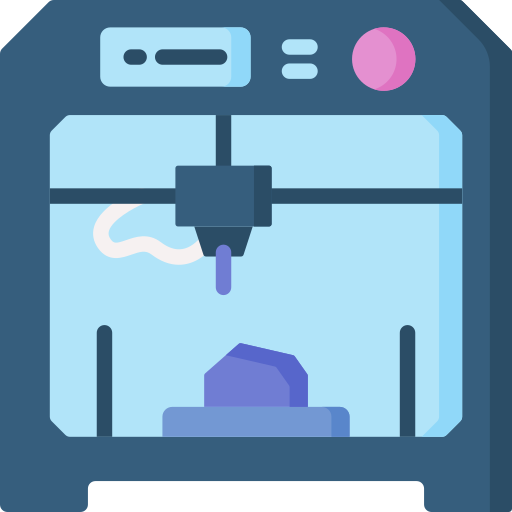 3D modelling and 3D printing
Students learn how to model 3D objects and learn how to create characters and locations. They learn the principles of 3D printing and how to prepare an object for printing on a 3D printer.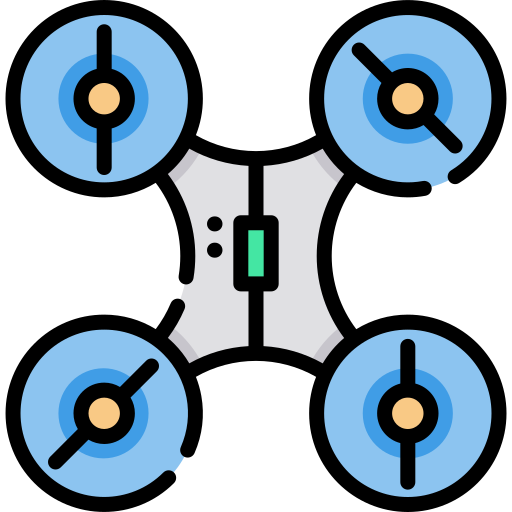 Program artificial intelligence and create robots
In the classes, children learn how to program, assemble and test robots, build artificial intelligence models and use them.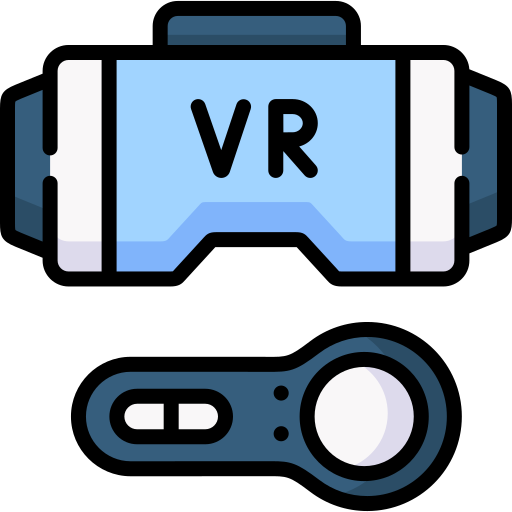 Developing augmented reality applications
Children will work with MIT App Inventor and use cameras, graphics, animation and sound. They will be able to create VR and AR applications.