Digital Marketing
Course in Switzerland
Keeping up-to-date on online marketing –
from PPC to UX. Open up digital tools.
Promote your business online.
Who should choose this course?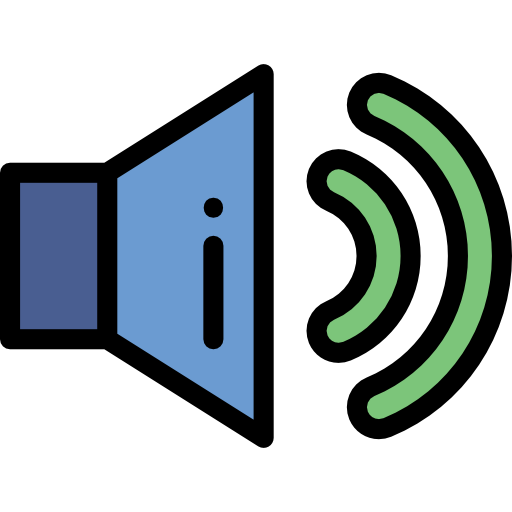 For beginners
Who want to start a career in digital and have the support of industry experts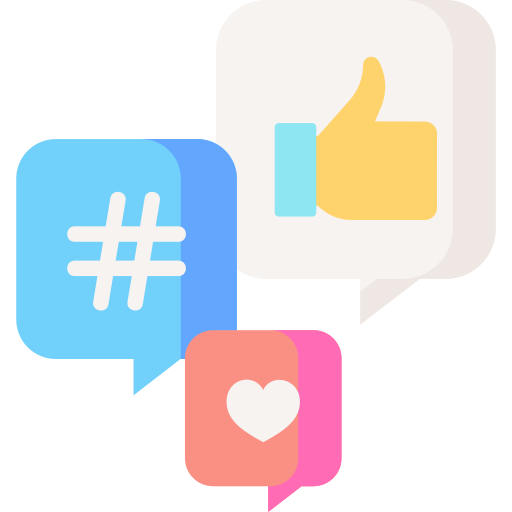 For young professionals
Who are already working in marketing, but aim to take knowledge to a new level and earn more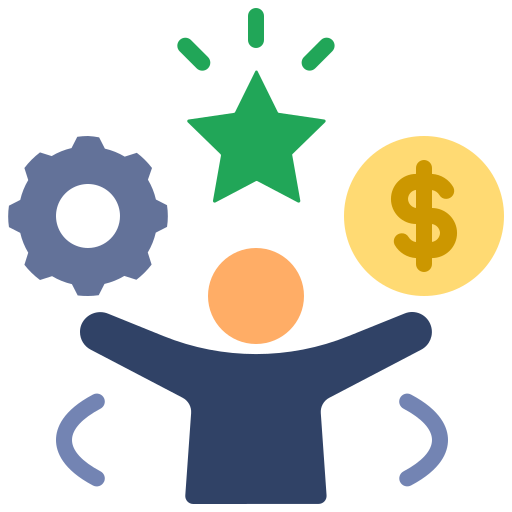 For entrepreneurs
who want to promote their product or service and understand how to control marketing teams and contractors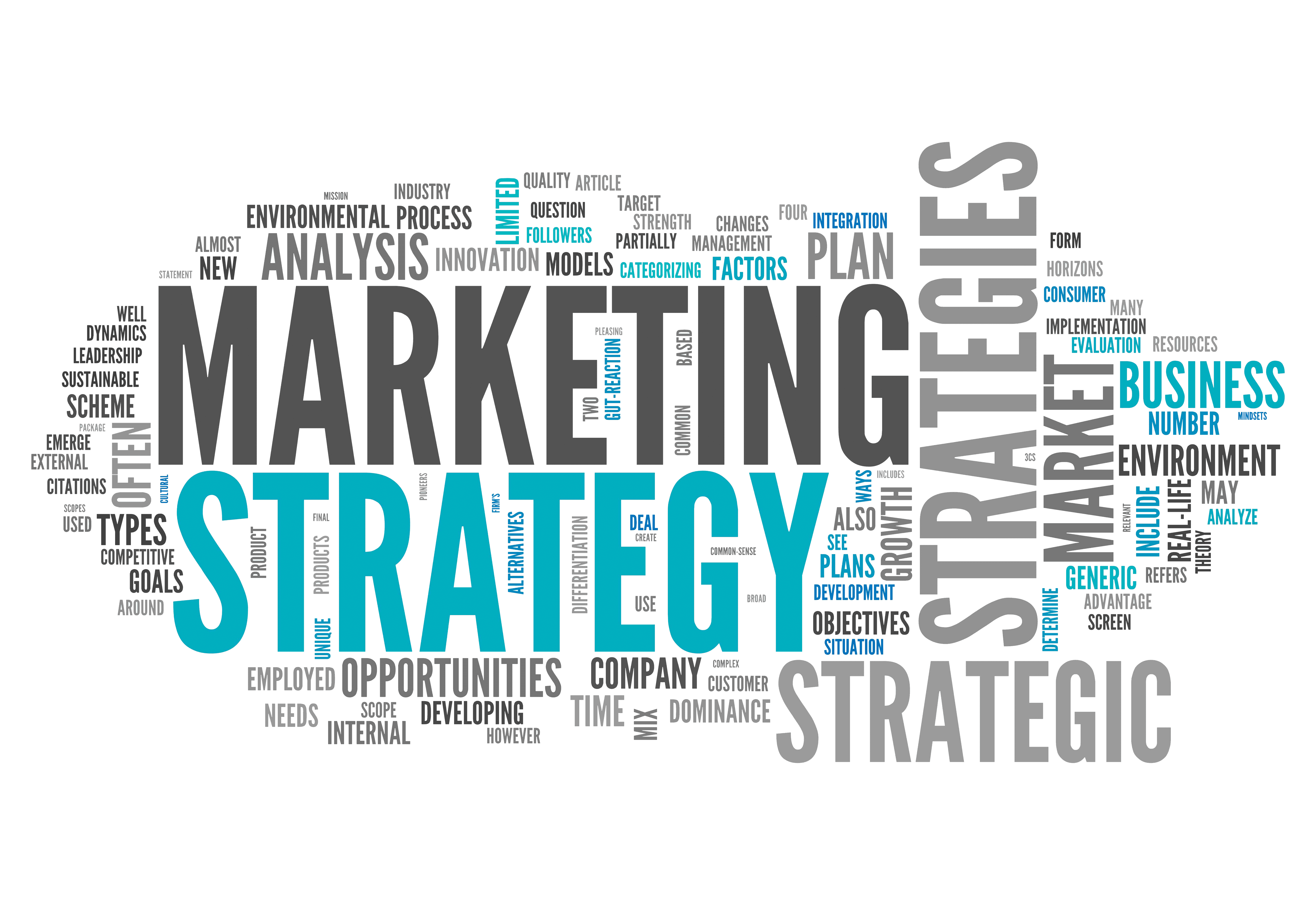 During the course, you will study the main areas of Internet marketing
What will you study
SMM (Social Media Marketing)
This block will help you understand the features of promoting goods and services through key social networks – Facebook and Instagram. You get an answer to the question "How to make social networks not only amusing in terms of content, but also profitable"
Overview of social networks and platforms
Building a social media strategy
Content Plan
Promotion in social networks
Advertising in social networks
PR in social networks
Automation of work in social networks
PPC (Pay Per Click)
You will learn everything that is important to know about contextual advertising.
Block content
Google Ads – Intro
Google Ads – Advanced
Display advertising in Google Ads
Why You Need YouTube and Video Ads
Tools for eCommerce
Price aggregators, product advertising, CPA, teasers
Digital SEO strategies
Search engine optimization brings good results, but only if you do it "in the long run" and are ready to invest time and resources in SEO optimization. In this block, we will talk about how to effectively use SEO for online business promotion.
Basics of SEO
Internal optimization
Website structure optimization. Outdoor optimization
Methods of UX research (survey of the target audience, Google Analytics)
Website analysis, SEO audit
UX (User Experience)
Your sites, platforms, and apps can have super content and be really interesting to users, but just one UX mistake can deprive your business of potential customers.
What is User Experience, differences between AI, UX, UI
Relationship of UX with other online marketing tools
Basics of UX Tools
Methods of UX research (survey of the target audience, Google Analytics)
Designing user portraits, customer journey map
Usability testing
Email marketing
Newsletters bring in money, increase your brand awareness and work as an effective channel of communication with the audience, but only when you clearly understand how to use this tool.
Basic concepts of e-mail marketing
A set of e-mail marketing tools
How to build a subscriber base
Email creation, email analytics
Content Marketing
Content is not only text and a picture to have somebody's attention. Content marketing is a strategy. It's how, when and what exactly you communicate to your audience, and most importantly – why.
Internal text content
External text content
Select TV (Tone of Voice)
Inbound marketing
Chatbots
Chatbots save time and resources for your team, save you money, and automate standard business processes. The chatbot helps the user to quickly find the necessary information and solve important issues without the involvement of a manager.
Why chatbots are needed
Chatbots for various messengers (Facebook, Telegram, etc.)"
Step by step creation of bots
Analytics
How o track the effectiveness of advertising campaigns and what indicators you can rely on. We will also talk about sales tunnels: what they are and what they are for.
GTM (Google Tag Manager): what is it, why is it needed, an analysis of its features
Attribution models and multi-channel funnels
Deep study of the behavioral factors of the audience